Thank You for Honoring Me with Your Vote... I am immensely grateful to the Elector's, family, friends, and loyal supporters who so generously contributed their time and effort to the BarnesForLouisiana campaign during this election season. Thank You to my fellow resident's all-Over Louisiana for honoring me with your vote on Saturday, October 14, 2023.
I am deeply moved by the expression of this community, and I thank you from the bottom of my heart. To my fellow candidates I extend well wishes and best regards for the future.
To Be an effective leader involves listening to constituents, translating their concerns into workable proposals, and building consensus to implement them.
Being a newcomer to the political arena and my first time running for public office. I would not have received 5190 Votes for the office of governor without the involvement and openness of the people who entrust me with the responsibility to represent them as Governor. From the Seniors to the youngsters, I met on the campaign trail, you have taken the time to share with me your experiences, ideas, your concerns, and your aspirations, and I sincerely appreciate your willingness to discuss what really matters to you. Nonetheless, you also continue to provide me with the ideas and feedback I need to do it as it should be done. For that, I thank you once again. Let's prepare for October 2027. #BarnesForLouisiana
LIMITED INFOMATION AVAILABLE AT THIS WEBSITE DUE TO TECHNICAL ISSUSES. WHEN PROBLEMS ARE RESOLVED, WE HOPE TO RELAUNCH VERY SOON.
PLEASE CONTINUE TO FOLLOW US.
principles, goals, and strategies to address pressing issues are as follow:

1.

ABORTION:

Motherhood is a Choice & should not be a consequence. Letz Ban FORCED Birth. Legalization of abortion in Louisiana will allow a woman to fully exercise her constitutional right of

freedom of choice

. At a minimum Rewrite that

Trigger Law

to include

INCEST an RAPE

. 2. Restoration of the Death Penalty. (Call for special election asking for a second and/or a third form of execution or Introduce legislation for another form of capital punishment since lethal injection is not accessible).

3.

Juvenile Delinquency:

Addressed on two fronts, prevention and Intervention.

4.

Tools needed for our penal system:

SuperMax Unit and/or Reform School.

5. Improving Education & Learning with emphasis on earlier childhood development for ages 1day - 5 years.

6. Year-Round Schooling

7. Deadbeat Parents

8. Improving healthcare and student Loan repayment.

9. Introduce legislation requiring every able-body Louisiana citizen between age 18-21 to serve a minimum of two years in the Louisiana National Guard

10. Reforming the system for:

*Employment & Unemployment

*Vital Records Registry

*Public assistance programs requiring residents who receive welfare services (Like SNAP) and Unemployment benifits to comply with mandatory drug testing and treatment programs.
Learn about www.BarnesForLouisiana.com Campaign political position by Joining conference call forum
August 18th thru October 13th
Monday thru Friday 6:30p - 7:20p Dial 857-232-0476 enter *?*?* to join the conference
Conference call Forum is SUBJECT to Campaign Trail schedule
August:
14th (Monday) @ 6p
NAACP POLITICAL FORUM,
Historical St James AME
222 North Roman St NOLA
24th (Thursday) @ 6p
Loyola Law School
540 Pine St, NOLA
29th (Tuesday) @ 6p
(Confirmation Pending)
University of Louisiana Monroe - Library
700 University Ave Monroe LA
September:
4th (Monday) @ 6p
Location TBD Leeville LA
6th (Wednesday) @ 6p
(Confirmation Pending)
Alsen Community Voter Forum Baton Rouge LA
16th (Saturday) @ 10a
Delta Sigma Theta Sorority, Lake Charles LA
18th (Monday) @ 6:30p East Feliciana Minister's Conference
20th (Wednesday) @ 6p
Baker Lions & Pilot Clubs
Baker City Hall - Auditorium
3325 Groom RD Baker LA
23rd (Saturday) 5p-9p (Not Confirmed)
Avoyelles Courthouse - Square
Marksville LA
28th (Thursday) 1p - 3:30p St Charles Council on Aging - Luling, LA
October:
St Tammany Parish Fair
Covington LA 4th (Wednesday) @ 9a Educational Exhibit Booth 5th (Thursday) @ 6:30p Gospel Night - Stage
Gentilly Fest
New Orleans LA 6th (Friday) @ 4p Main Stage
Gretna Fest
Gretna LA
8th (Saturday) @ 6:30p Near Main Stage
Election Watch Party New Orleans LA
14th (Saturday) @ 9p Until .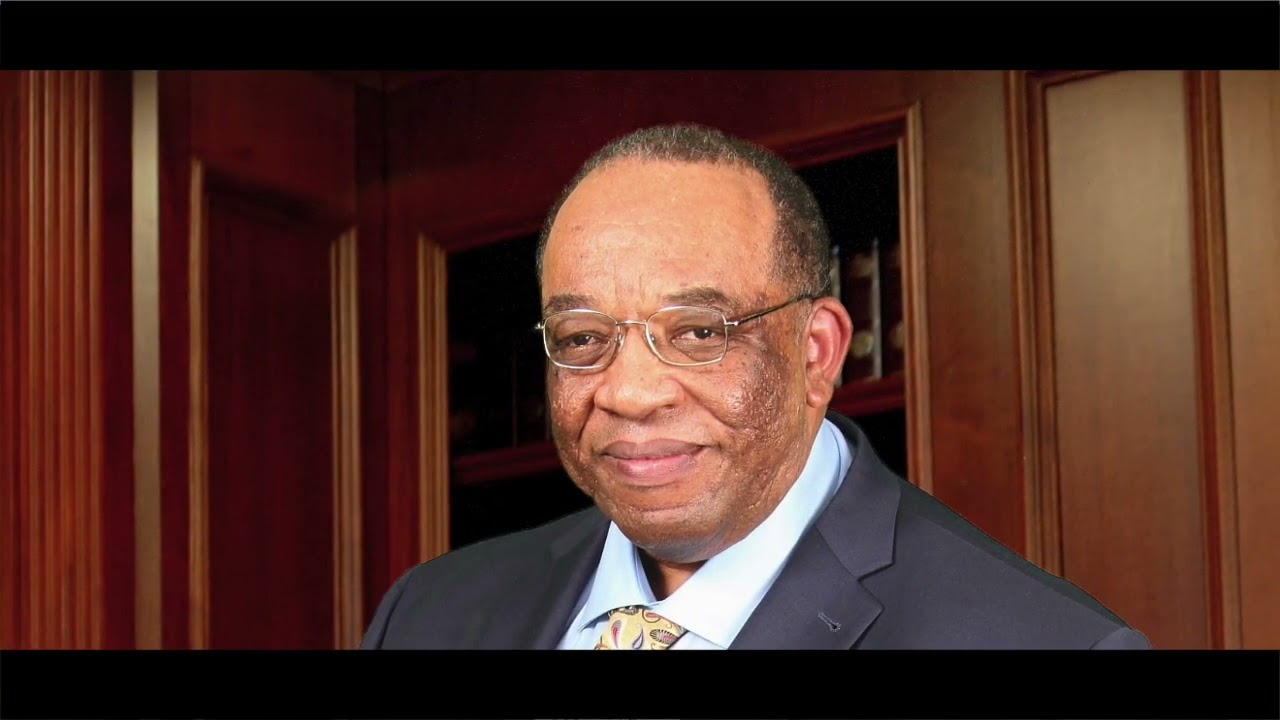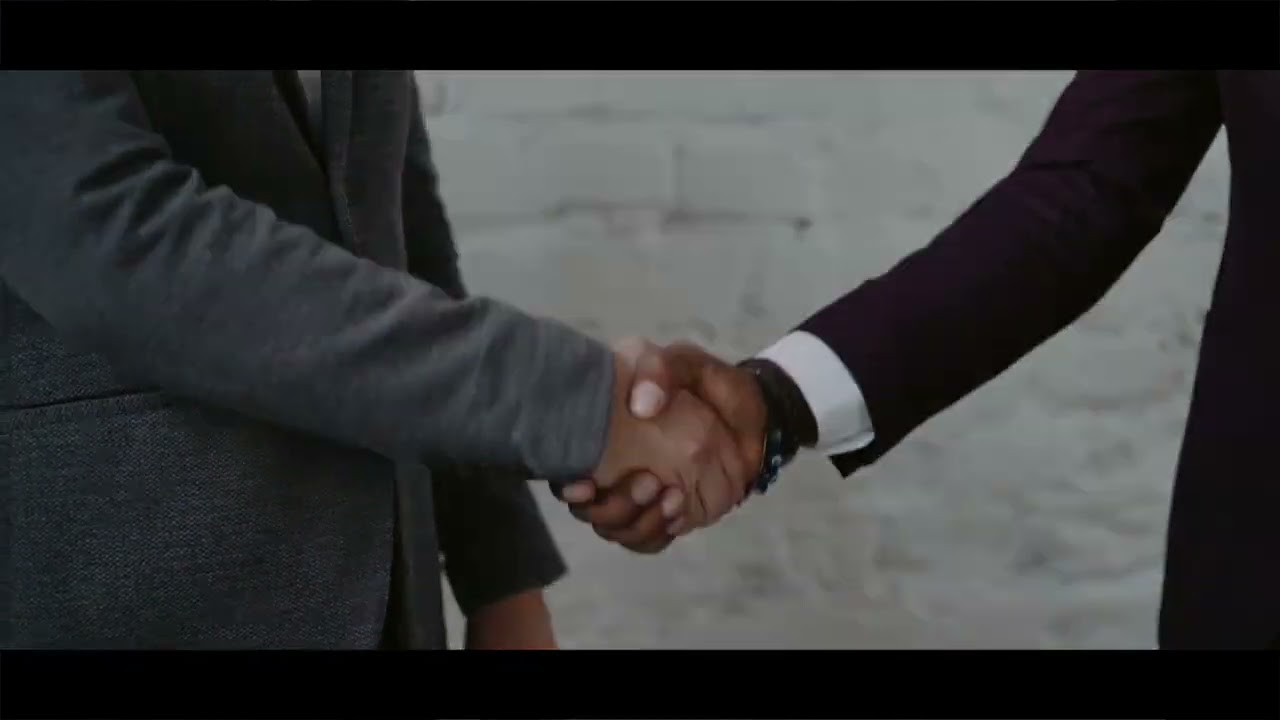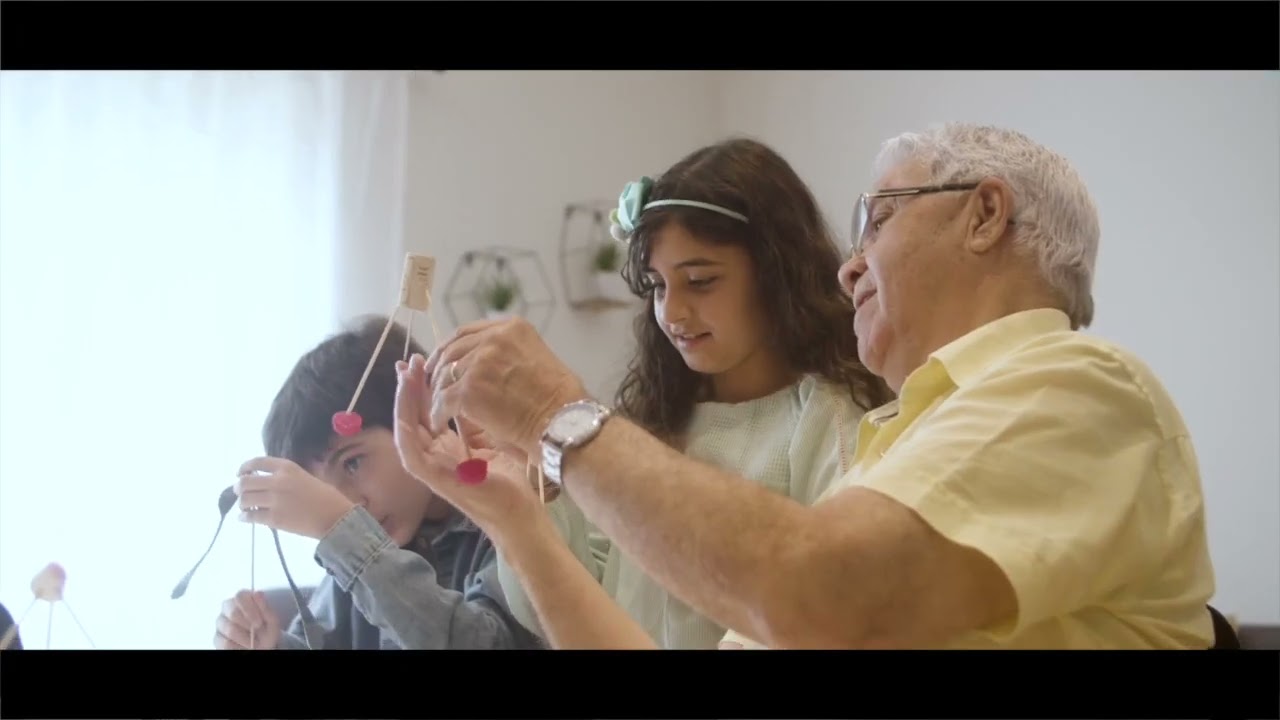 Gubernatorial Candidate - Independent
My vision for Louisiana is to bring Fairness an Integrity to the Office Of Governor. I have a contribution to make as we all have, we have all come here with a specific intention to contribute something unique to whom we are. And our job is to identify as best as we are able what that thing is that we are meant to do. What is our purpose, our gift, our contribution. And when we do that, the world changes. And in that change, there's a shift that happens that would not be there if it weren't for you or I, doing what we're meant to do in a professional and impactful approach, this's my purpose. I offer Me.
Out of Reach, But n Touch